Power adaptor laptop adalah perangkat yang penting bagi pengguna laptop karena berfungsi sebagai sumber daya listrik untuk mengisi daya baterai laptop. Tanpa adaptor, laptop tidak akan dapat berfungsi dengan baik dan kehilangan portabilitasnya. Adaptor laptop terdiri dari beberapa komponen, termasuk kabel AC, blok daya, dan kabel DC yang terhubung ke laptop. Adaptor laptop biasanya memiliki daya output yang disesuaikan dengan kebutuhan masing-masing laptop, dan sering kali dapat diatur dengan pengaturan voltase yang berbeda. Namun, penting untuk memilih adaptor laptop yang sesuai dengan merek dan model laptop Anda, karena adaptor yang tidak cocok dapat merusak baterai atau komponen lain pada laptop Anda. Oleh karena itu, pemilihan adaptor laptop yang tepat sangat penting untuk menjaga kinerja dan masa pakai laptop Anda.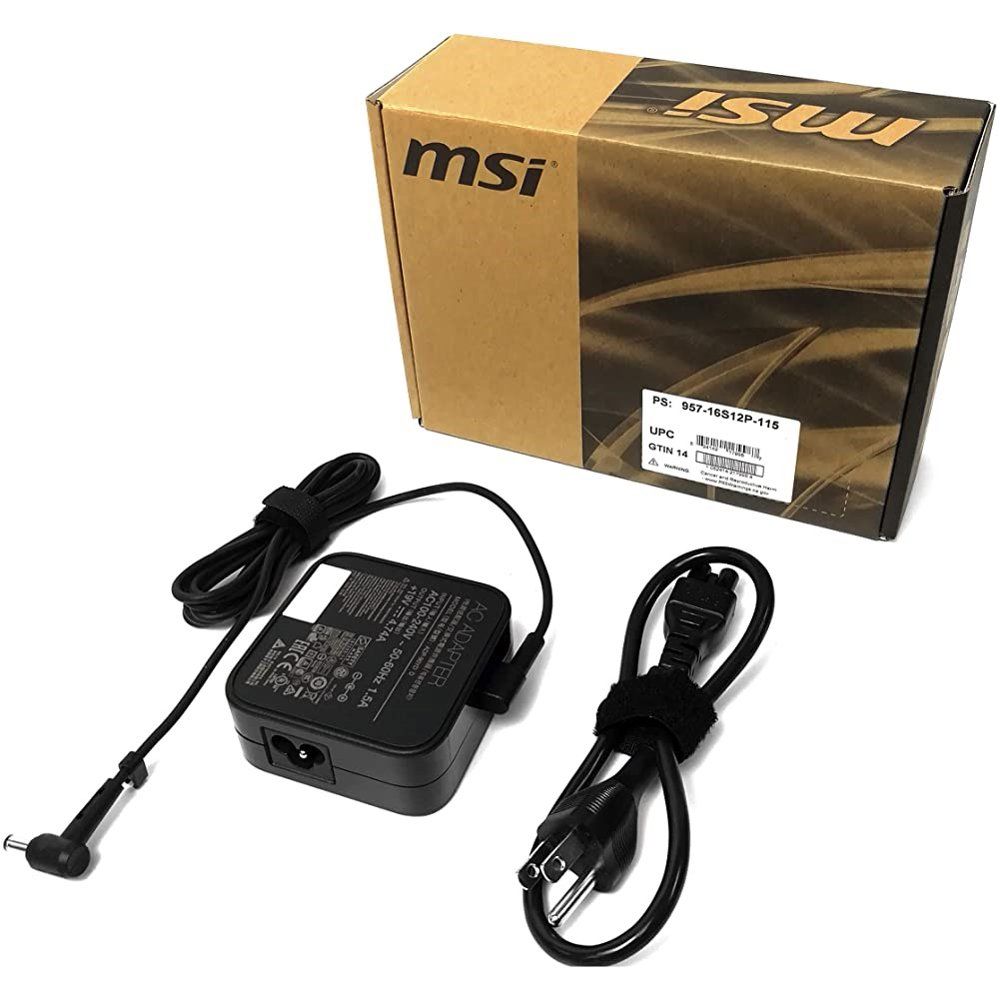 Akan tetapi, terkadang power adaptor laptop memiliki bentuk yang cukup besar dan terkadang memenuhi tas bersamaan dengan charger lain yang dibawa seperti charger hape, perkabelan, dan juga barang lainnya. Untuk mengatasi hal tersebut, temen temen dapat mengganti charger bawaan dengan charger dengan usb type C yang ada di pasaran yang ukurannya lebih kecil dan compact dari charger charger laptop konvensional dan menambahkan konverter DC jika laptop kalian tidak support power delivery menggunakan usb type C.
Berikut adalah beberapa Charger type C yang dapat digunakan sebagai pengganti power adaptor laptop.
---
---
---
---
Selain itu, jika kabel type C anda tidak support untuk menangani daya besar, saya sarankan juga untuk mengganti kabel type C dengan support daya yang besar kisaran 100watt, seperti pada produk produk ini. Pastikan kabel anda type C to type C.
---
Dan hal terakhir yang perlu anda beli jika laptop anda tidak terdapat colokan power delivery type C, jangan lupa juga untuk membeli konverter type C to DC laptop. Sesuaikan port dengan laptop masing masing, Cheers!