Malam ini, secara tiba tiba mesin PC rumah yang biasa dipakai untuk mengurus segala keperluan pekerjaan sampingan dan sebagai tempat menyimpan berbagai macam data penting terkunci dan tidak dapat diakses sama sekali. Muncul peringatan seperti ini: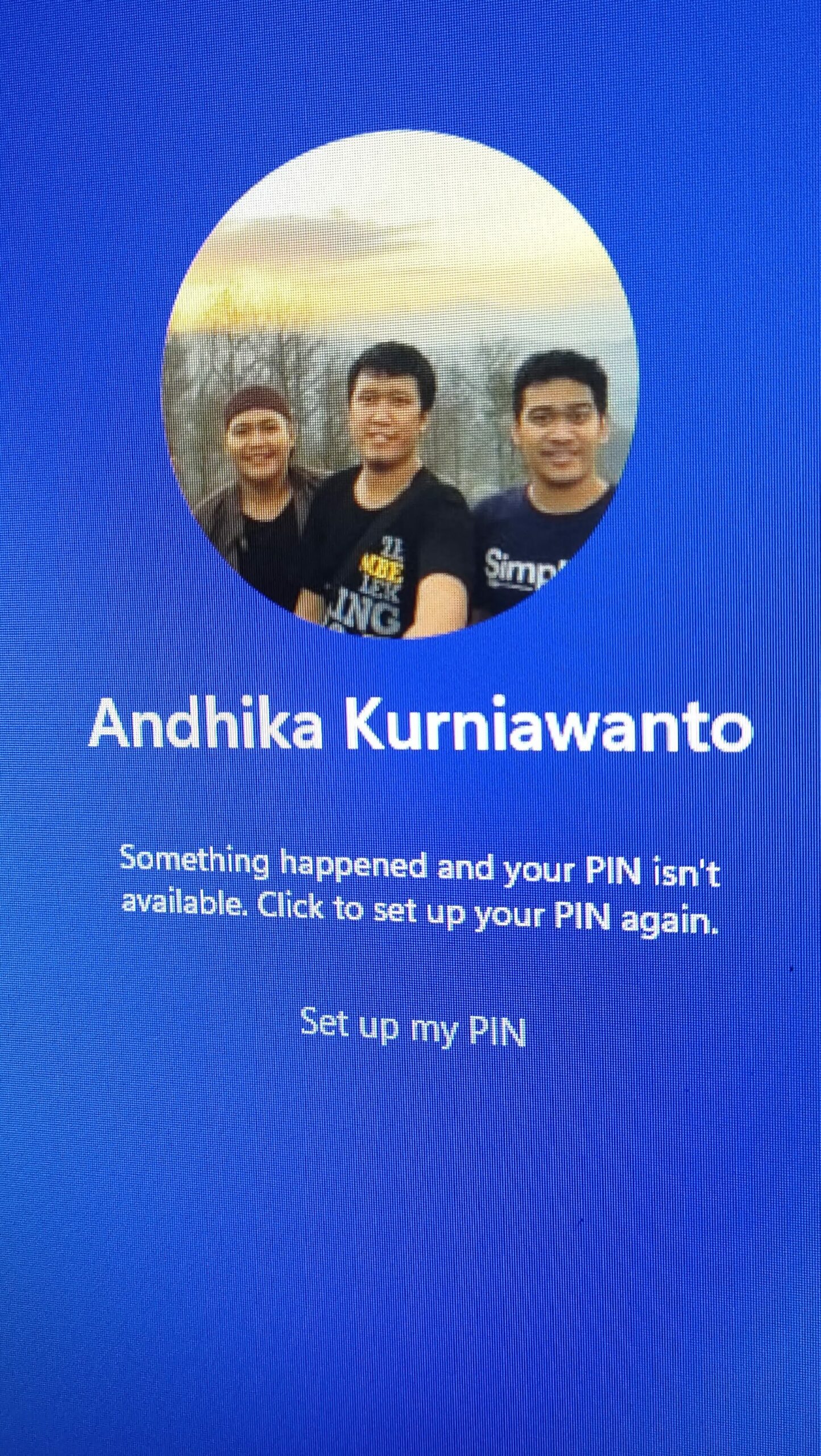 Beberapa menit mendadak panik karena trauma pernah kehilangan lebih dari 4TB data di masa lalu. Klik Set up my PIN tidak membantu dikarenakan tetap stuck di halaman login dengan error yang sama. Lalu apa yang saya lakukan kemudian?
Jangan panik, seperti biasa Google Search adalah kawan kita semua. Cukup ketikkan kata kunci yang ada, "Something Happened and your PIN isn't available. Click to Set Up your PIN again.", maka akan keluar berbagai jawaban yang diinginkan.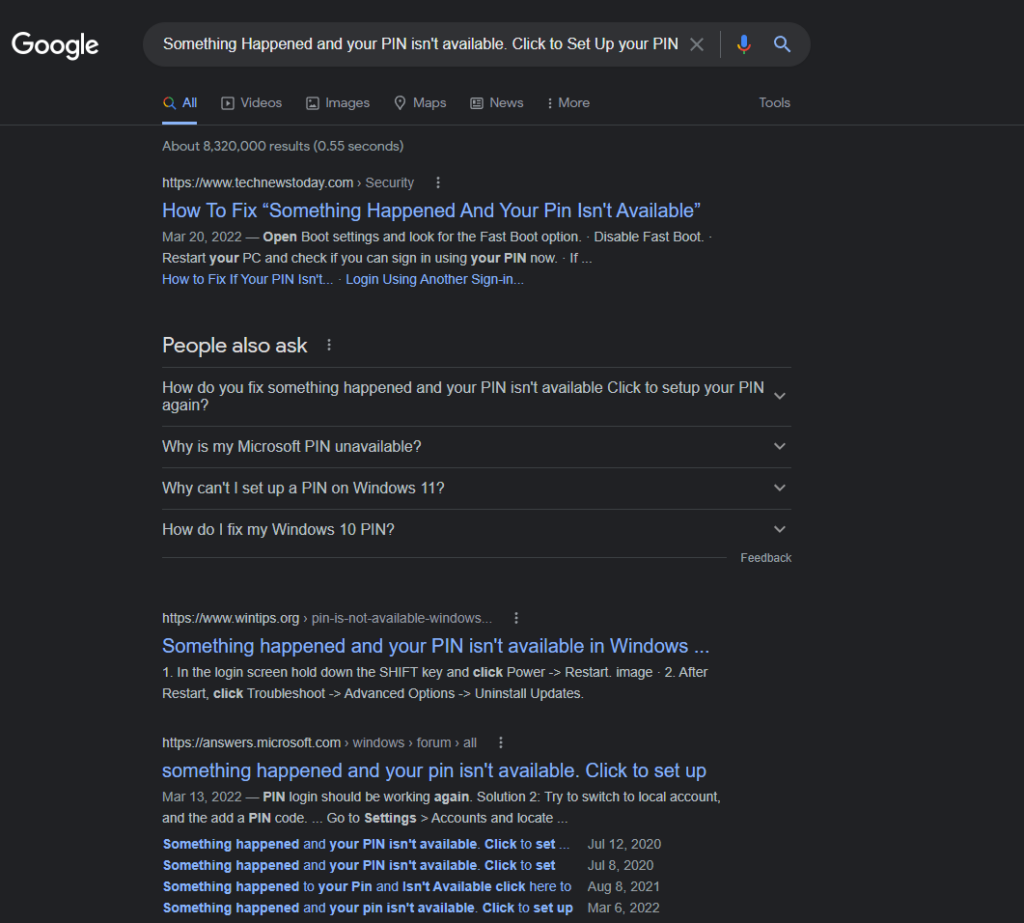 Ada beberapa akar dari permasalahan ini dan yang biasanya terjadi adalah dua hal berikut ini:
– Terdapat permasalahan pada hardware TPM (Trusted Platform Module) pada komputer
– Terdapat error pada saat komputer startup / booting
Cara pengecekan
Restart PC dan masuk ke BIOS
Pastikan fitur fTPM (AMD) atau TPM (Intel) sudah di Enable.
Simpan perubahan pada BIOS dan restart PC ke Windows 11
Jika pada halaman login Windows 11 sudah dapat menampilkan isian PIN, maka masalah anda selesai sampai di sini. Jika belum, ikuti tips selanjutnya.